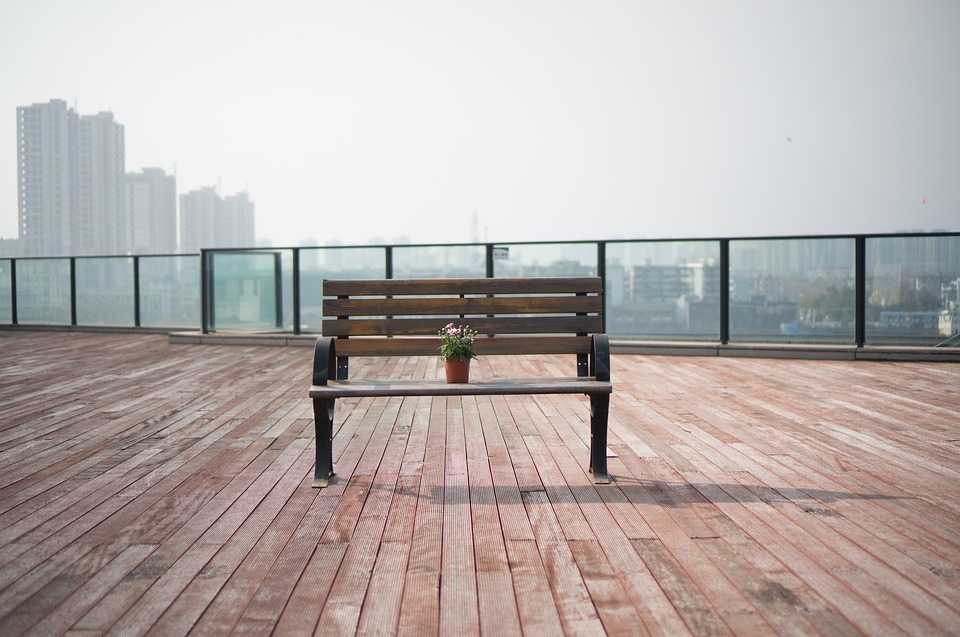 HR & Payroll are, by default, the most sensitive and delicate areas, where any mistake can lead to repercussions for the company from both, internal and external sources. HR & Payroll in Russia are additionally complicated by large amounts of mandatory paperwork, even though HR practices in Russia are changing fast in response to digitalisation and the overall modernisation.
By entrusting HR & Payroll in Russia to KBK Accounting, you ensure full confidentiality and privacy of all information, including personal data of the employees, as well as timely and correct payroll, compliance with local legislation and full HR support based on "recruit-to-retire" principle.
We are offering the following HR & Payroll services in Russia:
Payroll Accounting and Reporting in Russia, incl.:
Calculation of payroll (incl. monthly, quarterly/ tertial and yearly bonuses), vacations, business trips, sick/medical and other leaves, severance payments and all kind of salary deductions and additional compensations and benefits;

Calculation of accruals (reserves) on bonuses (incl. monthly, tertial and yearly), vacations for month end closing purposes on monthly basis;

Calculation of taxes and social security contributions;

Preparation of salary payment file for uploading for bank payment;

Preparation payment orders for taxes and social security fees payments;

Preparation and submission of monthly, quarterly and annual reports to tax authorities and insurance funds etc.;

All kind of internal and external statistical reporting;

Monthly payroll statements to employees;

Ad-hoc requests (e.g. requests from authorities or employees).
HR Services in Russia
Administration of new employees hiring process;

Administration of termination employment process at the initiative of the employee or mutual agreement;

Administration of transferring and changing labor contract's conditions process;

Preparation and administration of HR documentation in accordance with the applicable laws for salary calculation;

Sick leaves certificates administration;

HR documentation administration;

Other issues (by request).