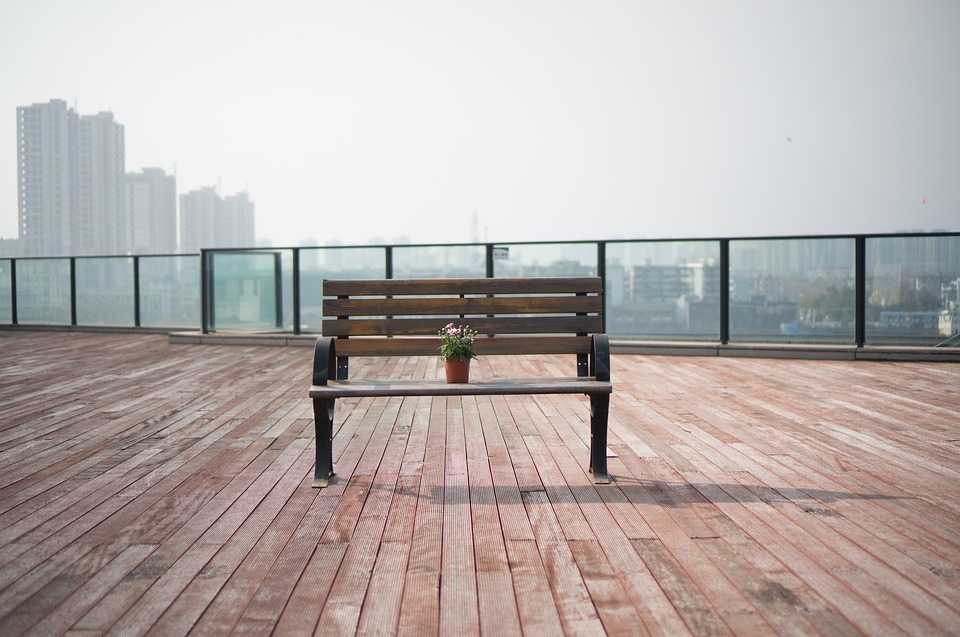 We cover the full reporting needs of your business in Russia, whether it comes to mandatory reporting to the local authorities in Russia or regular management reports to your HQ.
1. Local mandatory reporting in Russia
Preparation and submission of the quarterly and annual reports are highly important task, which should be done by experienced specialists. Due to the regularly changing requirements for reporting forms in Russia, it is a complicated systemic task that is very difficult to solve in the short term without calling in a qualified staff.
We offer not only the preparation and submission of the complete reporting in Russia, but also the preparation and submission of individual required reports.
Preparation and submission of all required tax returns and reports (profit tax, VAT, property tax, personal income tax, and others) in Russia

Preparation and submission of all required reports for the Pension and Social Security Fund of Russia

Preparation and submission of all required reports for the statistical authorities of Russia

Preparation of the annual financial statements

Preparation of other forms of mandatory reports in Russia, incl. annual ecological reports, transfer pricing reports etc. 
We ensure full compliance of the format of prepared reports with the applicable Russian rules, as well as the protection of transmitted data.
2. Internal group reporting
Almost all foreign shareholders request their local businesses to provide regular internal group reports which are then integrated / consolidated on the group level. In many cases, it involves regular conversion of the local financial statements at the end of the reporting period (month, quarter, year), when – generally – balance sheets and profit and loss statements are prepared. The reports are being prepared based on group accounting policies and accounts charts, with local numbers converted and differences due to discrepancies between local and group accounting standards are explained.
However, providing converted financial statements might not always be sufficient. The reason is that Russian accounting is primarily designed to cover the needs of the state authorities. Every so often the standard reporting forms prepared under the Russian Accounting Standards (RAS) are not sufficient for a foreign shareholder. These reporting forms do not provide full picture, especially when it comes not just to the overview of the financial results of the company, but to planning and investment decisions (including such reports as budgets and comparing the budget figures against the fact, cash flows, control of accounts receivables and payable, operational control of different types of activities, etc.). If the HQ requires more tailored reporting for their group needs, we review the specifics of the company, analyze their group accounting policy and accounting manuals, and discuss the management needs with HQ before we customize reporting forms.
We are offering:
Preparation of the regular management reporting in accordance with international standards (US GAAP, IFRS or similar)

Reconciliation and mapping between local and group charts of accounts and reporting

Preparation of the management reporting based on the standard forms and templates created by KBK Accounting