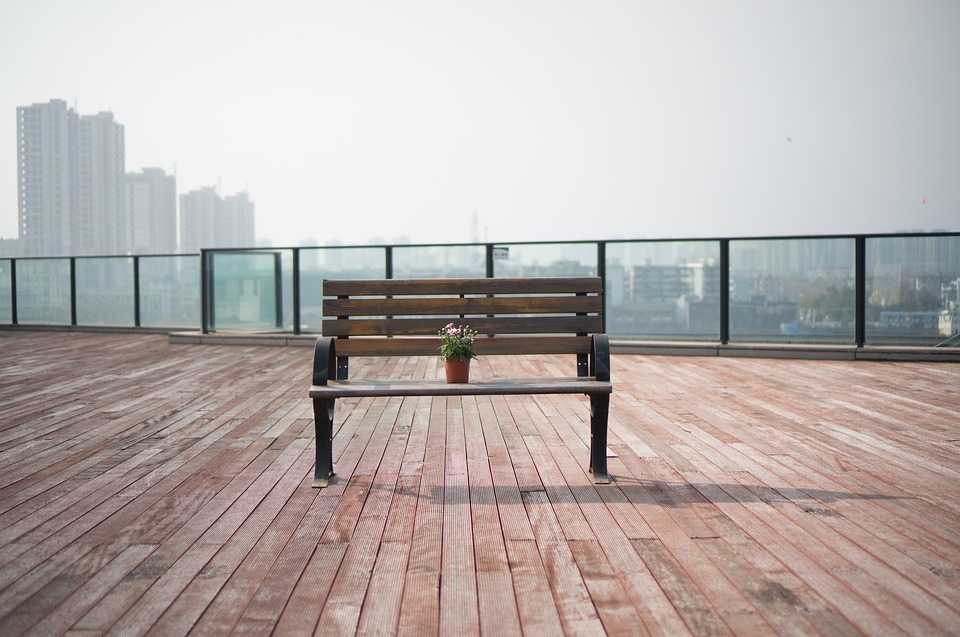 Even small- and medium-sized businesses come across the need of having someone responsible for the CFO services. Quite often, these functions are entrusted to the accountant department / chief accountant. However, even though CFO and accountants might overlap in some of their skills, most of the time they have different tasks. While the accountants work with already happened events and transactions (reactive approach), CFO services and duties are tied with future events, planning and budgeting (proactive approach).
It is therefore advisable for the companies to have someone with a CFO background for this role, and in case of small- and medium-sized entities it makes sense to outsource this role, because, most likely, there is not enough workload for a full-time job.
We can work as your outsourced CFO to perform all CFO services in Russia usually handled by an in-house CFO:
Preparation of the management reports, including conversion of Russian reporting forms into international reporting forms according to globally applicable international accounting standards

Cash flow control and forecasting

Receivables and liabilities control

Preparation of short and long-term budgets, forecasting and monitoring

Financial analysis

Financial control and processes optimization

Consultations on the selection of an optimal taxation system, tax planning

Internal and external audits support
Having KBK Accounting as your provider of CFO services in Russia and at the same time as your accounting outsourcing provider will create a great synergy, and help you to have a full picture of what's already happened (accountant's point of view) and of what is planned to happen (CFO point of view).